March 10, 2016
SandCamp and Florida DrupalCamp 2016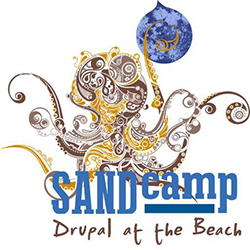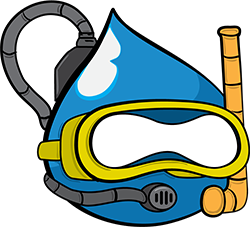 Five of the Chapter Three team headed off to sunny San Diego and Florida to train, lead sessions and enjoy the warm weather at SandCamp and FloridaDrupal camp. In case you missed them, you can find the session slides below.
The 8th annual SandCamp had picture-perfect SoCal weather. In addition to all of the teaching and learning, there was plenty of fun, including a Run, Skate, Bike event, after parties with carachiture artists, and a Chapter Three sponsored beer and taco party. SandCamp had more than 80 trainings and sessions, from translation to Drupal 8 theming and site building, to achieving work life balance.
Florida DrupalCamp in Orlando had close to 40 sessions from responsive images, to Drupal business strategy to conversion rate optimization. From progressively decoupled panels to arm socks at the after party, there was a nice blend of work and play.


Chapter Three SandCamp Sessions
By Zakiya Khabir
View the Slides
By Arlina Espinoza
View the recorded session
By Zakiya Khabir
View the Slides
By Drew Bolles and Casey Wight
View the slides

Tacos! Photo: Douglas C. Hoffman

Zakiya Kabhir atop Cowles Mountian. Photo: Douglas C. Hoffman.
Chapter Three SandCamp Trainings
By Mark Ferree and Arlina Espinoz
By Zakiya Khabir, Mark Ferree, Drew Bolles and Casey Wight
Chapter Three Florida DrupalCamp Sessions
By Casey Wight
View the slides
By Drew Bolles
View the slides
By Drew Bolles and Casey Wight
View the slides